Daniel Rittenhouse Umsted Family Bible Pictures


Daniel Rittenhouse Umsted was born November 8, 1827, and died February 15, 1901. He is buried at Franconia Mennonite, Franconia Twp, Montgomery County, PA. He married Leah Springer Benner, born September 1, 1838, on November 10, 1859. Leah died June 17, 1911, and she too is buried at Franconia Mennonite. I have seen Daniel called David in some genealogies, but that is apparently incorrect based on his family Bible pages.
Daniel was the son of William Rittenhouse Umsted 1800-1886, and Maria Rittenhouse 1803-1871.
Daniel and Leah's children:
Harrison Benner Umsted 1860-1883, married Sallie E Kline. Harrison died at age 23
Maria Benner Umsted 1862-1925, married Emanuel Hunsberger Stover 1859-1917
Jonathan Rittenhouse (MD) Umsted 1864-1917, married Lillian Minerva Zendt 1869-1955
William Benner Umsted 1868-after 1901, married Mary Irene Harr
Charles S Umsted 1875-after 1901, married Margaret Allebach
These pictures all come from Daniel's family Bible. The individuals were not identified. Recognize anyone???
Compliments of Tom Mason.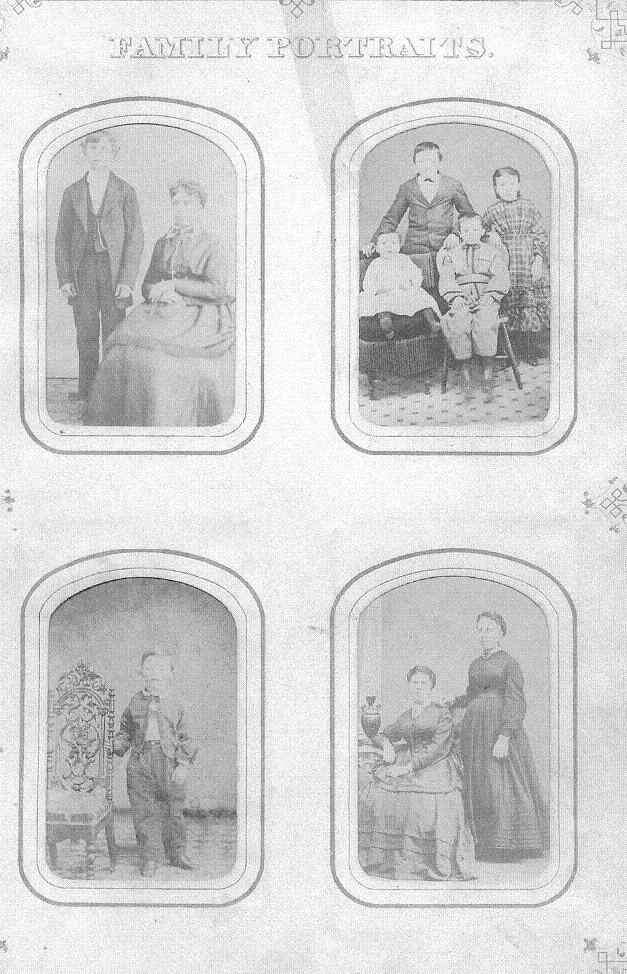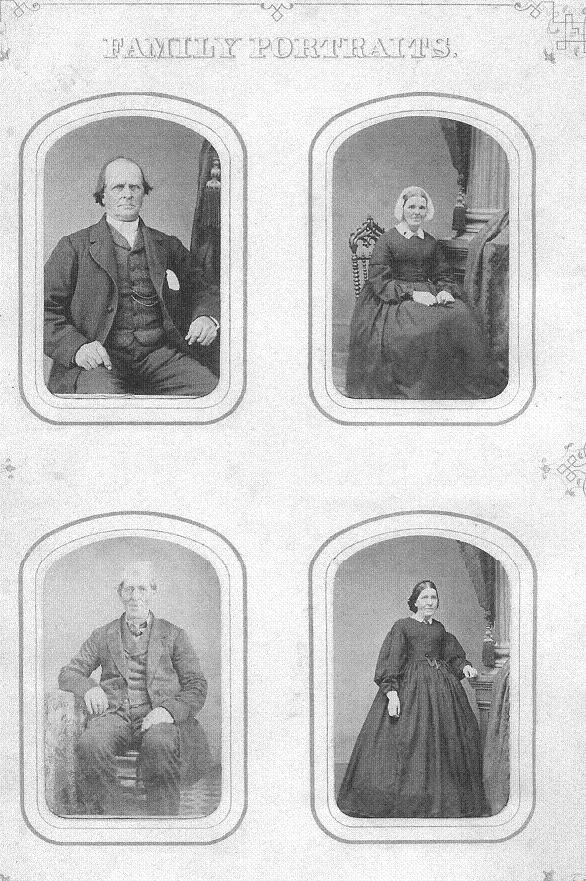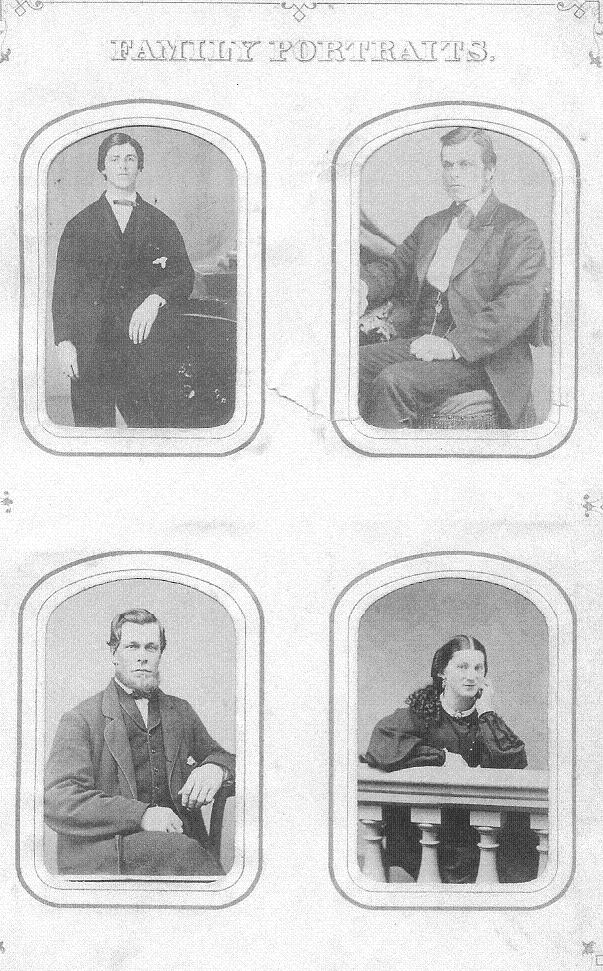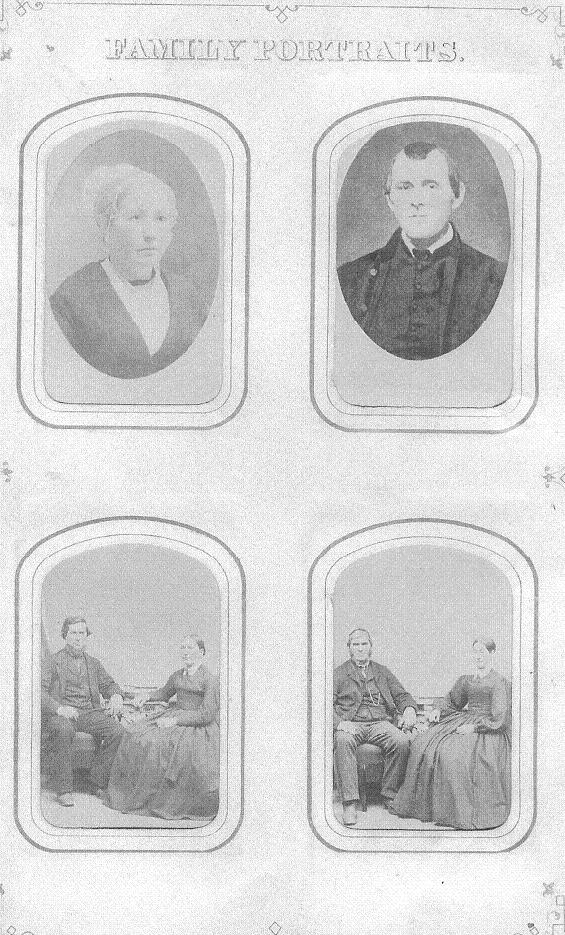 Gravestones of Maria Benner Umsted and Emanuel Hunsberger Stover, Franconia Mennonite Cemetery